Get A Free Hip Hop Vocal Sample Kit
If you listened carefully you would notice they all incorporate vocal samples which subliminally keeps you energized and actively listening. We are going to teach you how to properly use our vocal samples which are professionally recorded and layered perfectly that is going to give you the sound you've been missing!
NORMALLY
$49.99
Today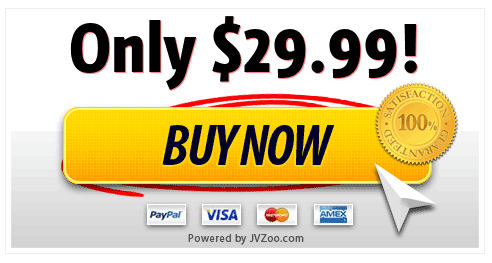 Super Producer Secrets Exposed
Producers, Find out how to instantly give your beats more energy using Hip Hop Vocal Samples.
Vocal Samples Add Energy
Vocal samples can greatly increase the energy of your music. The key is to blend it perfectly with the mix and in the right places, which we'll also teach you how to do properly in the "Successful Producer" e-book which is included as a BONUS!!
Hip Hop Vocal Samples consists of 50 professionally mixed and mastered royalty free vocal samples with variations of solo, medium, and huge group samples from true artists, no actors. You'll find ad-libbed samples such as "What", "Ohh", "Hey", "Ay", "Yeah", and more.
The Full Vocal Sample Kit is normally $49.99 The E-book $49.99, and the exclusive producer resources we included are priceless as they have never been for sale and are our personal secret sources.
When you purchase today, you will INSTANTLY get all 3 (Full Vocal Kit, E-book, & Sources)
WOULD BE
$99.98
Limited Time Special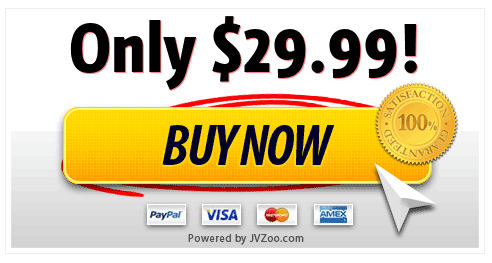 100% Satisfaction Guarantee
DON'T WAIT
The biggest setback for anyone pursuing the music industry or any other business is procrastination and belief in themselves. Invest in yourself today, and reap the rewards.